As a newbie in the Order of the Coffee Guzzlers & Shisha smokers, High Priestess
Zetty Amny
has prepared my initiation rites. I am supposed to do as follows:
Rules
: The rules are simple. Use
Google Image
to search the answers to the questions below. Then you must choose a picture in the first page of the results, and post it as your answer. After that tag 6 people.
Let's see what you make of this
;D
I really want to go:
Yes! I realise that I am over 20!!
My favourite place: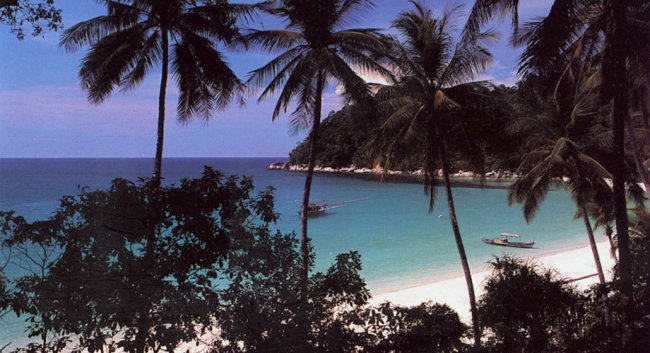 Penang to be axact.
Mamak makes the best Teh O' Ais


My favourite food:

and also:

But in reality, I live...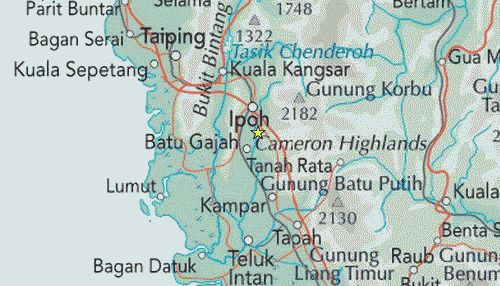 I was born in:



I attend: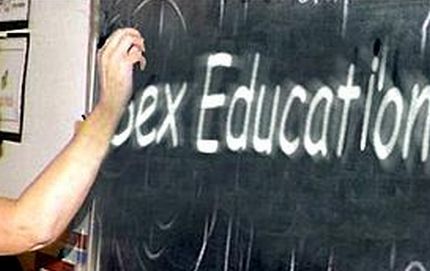 My favourite show(s):

as well as:

but I also like: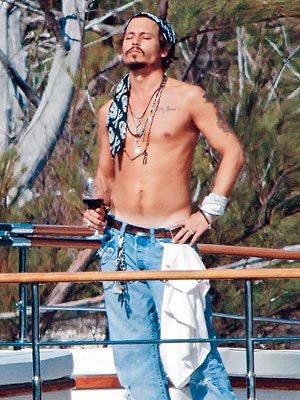 and:
I tag:

1. Fynn
2. Elyna
3. Sue Anna Joe
4. Sarah B.
5. Azreen
6. Azman


Disclaimer: The statements expressed here are entirely based on present/current circumstances and are time-sensitive; changes may occur to the blogger's state of mind and well-being that can affect this opinion. The blogger also declares that she has not received any monetary or non-monetary compensation from posting this but will accept them from generous donours out there.

Thank you.